Developing a new food product is challenging in many different ways. I believe that the chance of success of a new product is much higher when you have access to the right knowledge and experience. Firma Vier helps food producers with all the challenges that arise in the process of product development, from the very first idea until the product on the shelves.
I would like to introduce myself. My name is Dennis Favier and I am a food designer and creative food developer in the food business. I have more than ten years of experience with developing new products such as soups, bars, meat replacers and juices.
With Firma Vier I use my creativity, knowledge and experiences to help both start-ups as more.
Read more about what Firma Vier can do for your organisation.
Already convinced that we should meet? Do not hesitate and contact me!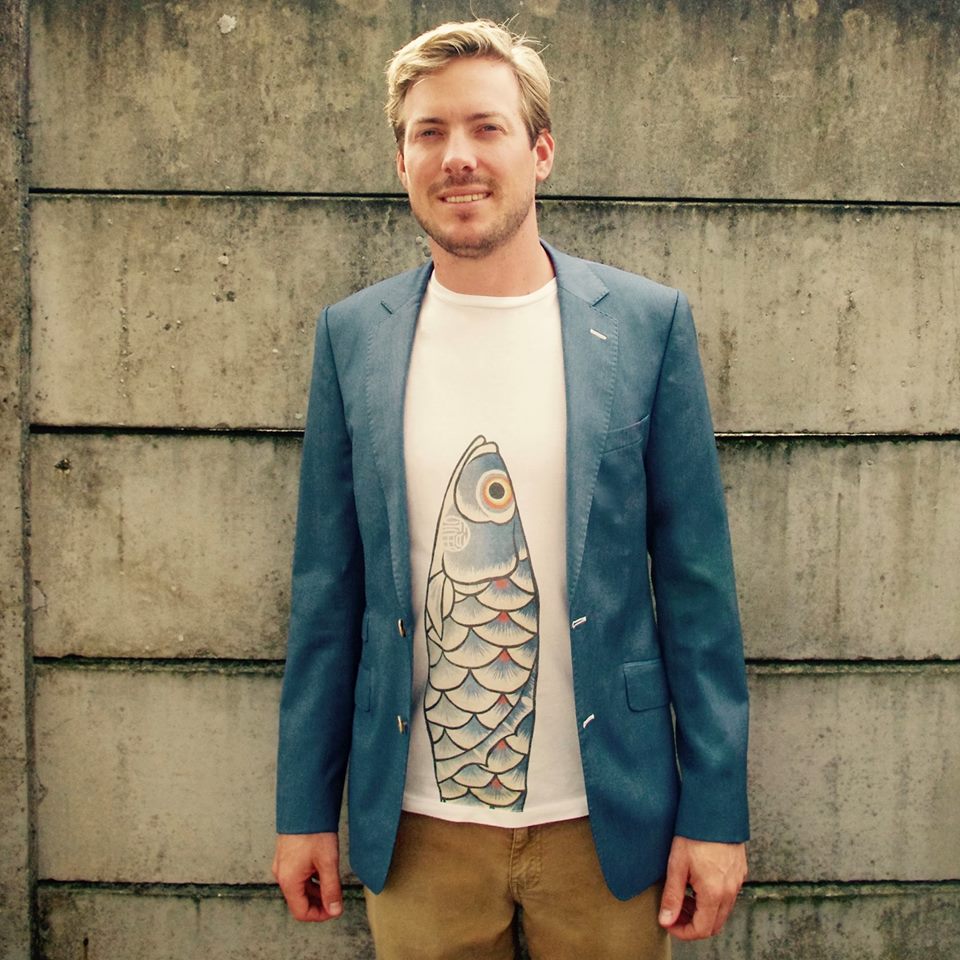 PROJECTS
Below a selection of Firma Vier projects.